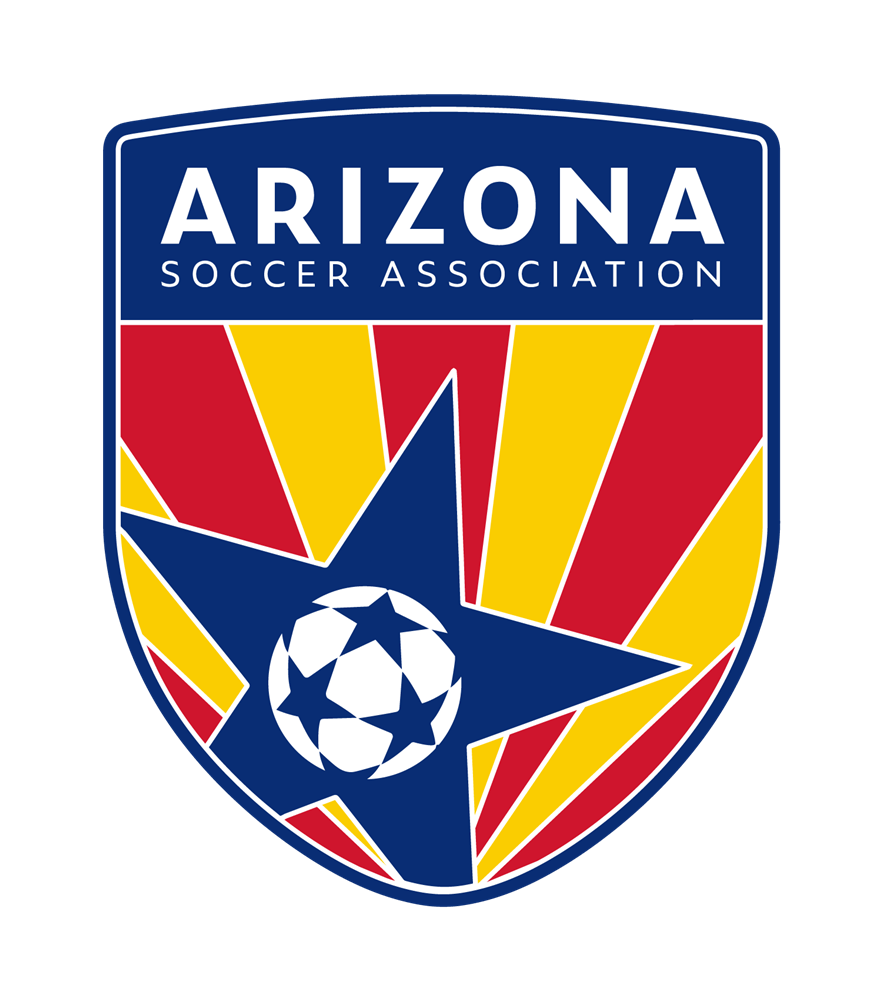 Your Privacy Matters to Us
At the Arizona Soccer Association, we prioritize the protection of your privacy. The only personal information we gather is what you choose to share with us, and we are committed to safeguarding this data.
Effective Date: This privacy policy is effective as of November 18, 2023
Scope Of This Privacy Policy: This policy governs your use of the Arizona Soccer Association's website and applications provided on various third-party marketplaces. It does not extend to other sites or services and excludes information collected through other means, such as sites owned or operated by our affiliates or vendors. Please review the privacy policies of any other sites, services, or applications you use, as practices can vary.
Collection and Use of Personal Information: The personal information we collect on our website is what you provide to the Arizona Soccer Association. This may include your name, email address, phone number, or indirectly, like your device's IP address. We use this information to:
– Provide information you have requested
– Comply with legal obligations
– Perform analytics and other value-added services
– Verify information and combat fraud
– Send you information about the Arizona Soccer Association that may interest you
We do not license, sell, or rent any collected information unless you request or authorize it, it aids in completing a transaction you initiated, or the disclosure is lawfully permitted or requested. We may share personally identifiable information with third-party analytics providers, sharing your IP address as needed.
Cookies: We use cookies, which are small data files, to enhance your experience on our site. These cookies do not contain unencrypted personal information. They help with effective information display, personalization, navigation, and tracking the effectiveness of our marketing programs. While you can configure your browser to accept or reject cookies, rejecting all cookies may limit your ability to use certain online services.
Security Measures: We have implemented several security measures to protect your information, including industry-standard encryption technologies for sensitive data. Our systems are accessible only by employees with special access rights, ensuring the integrity and security of your information.
Third-Party Links: Our website may contain links to third-party sites. We are not responsible for the privacy practices of these external sites, and our privacy policy does not extend to them. Accessing these links is at your own risk, and we encourage user feedback on these external links.
Modifications to Privacy Policy: We may occasionally update this Privacy Policy. Any changes will be posted here, and we encourage you to periodically review this page for the latest information. Changes will not apply retroactively and will not alter how we handle previously collected personal information.
---